JSD Air and Acoustic Testing - Compliance testing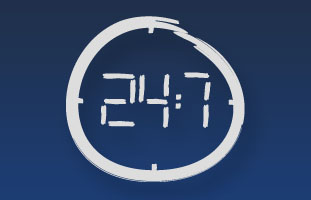 24 Hour Call-out Service
JSD Air & Acoustic Testing aims to meet the demand that changes in legislation have created, even when the need requires and out-of-hours service or an urgent request within a tight deadline.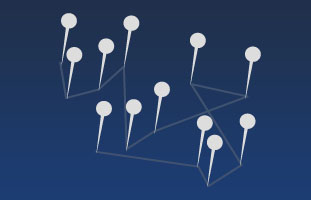 National Service
We offer a range of services Nation-wide including:
Air Leakage Testing
Acoustic Testing
Environmental Noise Surveys
SAP Assessments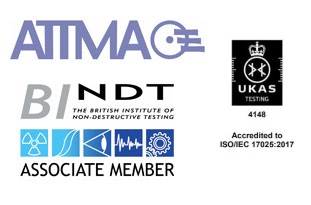 Accreditations
We are proud of our UKAS Accreditation, which was granted on 26 February 2008 (Testing Laboratory Number 4148)
We are also Associates Members of Bindt and members of ATTMA.
JSD Air and Acoustic Testing provide compliance testing services on a nationwide scale. Based in Norfolk, JSD AAT is the highest qualified and accredited company in the area, with UKAS accreditation and memberships to institutes such as ATTMA and as Associate Members of Bindt. JSD Air and Acoustic Testing can be trusted to provide high quality air leakage testing, sound insulation testing and thermal imaging services to meet the UK Building Regulations. JSD can also provide environmental assessments such as EPCs, SAP and SBEM assessments, and Noise at Work Surveys.